LiveThrive Atlanta CHaRM
Wednesday, August 28 • 9:00 am–1:00 pm (Time may change)
Price: $50
AHMP Georgia Chapter leaders proclaim that this tour is a "total home run" for participants! Since its opening in 2015, the nonprofit Center for Hard to Recycle Materials (CHaRM) has been visited by over 100,000 metro Atlanta residents who have enabled the facility to divert over 200,000 tons of harmful waste from area landfills and water systems. On this tour, you will witness the impact that CHaRM has in making positive, healthy, and sustainable changes to the local environment, and learn how vendor and processor selection of materials is a key to its success. Of particular interest is a Styrofoam cold "densifier" that may give ideas to those in a recycling or construction business. The tour provides a great venue for those looking for insights on how to collect and dispose of both household hazardous wastes and small company hazardous waste items. You also will learn about its community education (for example, Kids Recycle Day), community stewardship ("Paint for the People" initiative), and employment programs (especially for previously homeless veterans).

---
Seminole Road Landfill
Wednesday, August 28 • 9:00 am–1:00 pm (Time may change)
Price: $50
The Seminole Road Landfill is used for generating natural gas that is treated and sold to the local natural gas provider. The facility generates electricity using the captured gas to fuel generators, returning that to the grid. After touring the county-operated facility, AHMP Georgia Chapter President Stephen Paxton described it as "a one of a kind landfill." It is the only landfill that returns natural gas and electricity to utilities. The gas purification system is behind glass where it can be observed. The generators are run by a third party that has experts on site who can explain the system in detail. Ear plugs are recommended for the tour of the generator building.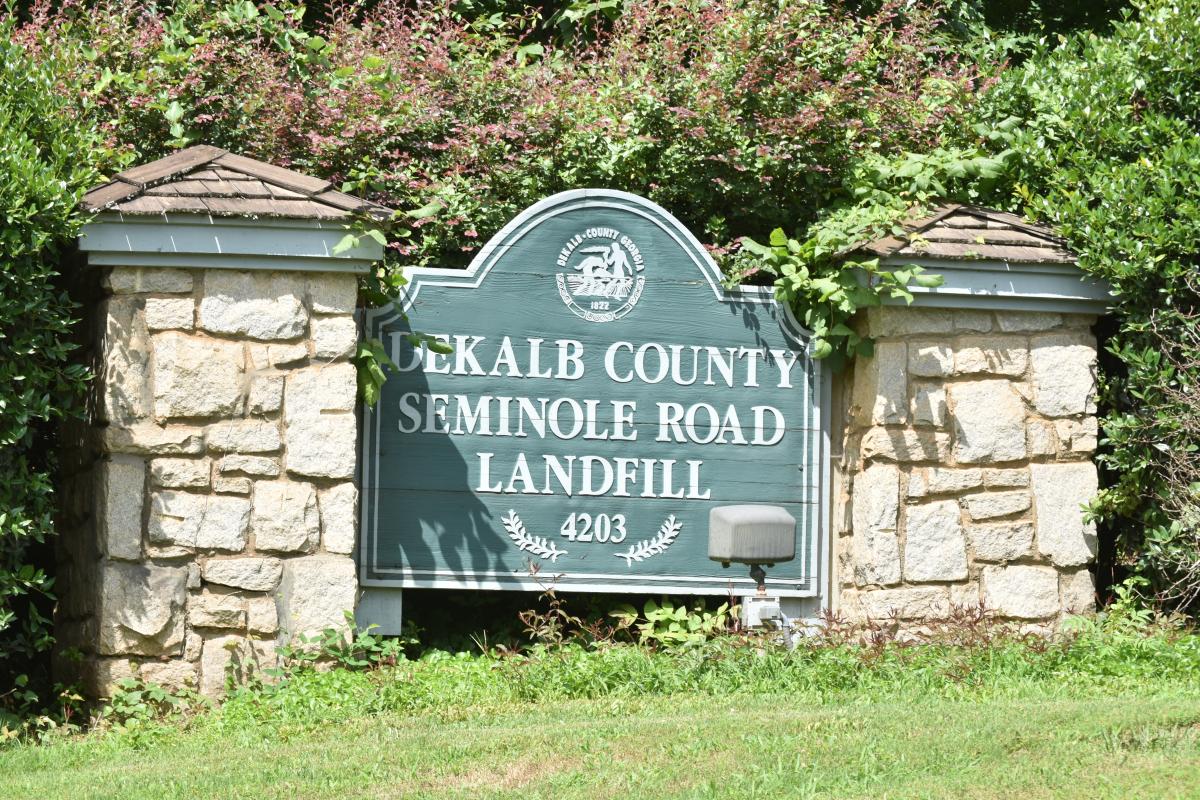 ---
Emergency Response Scenario
Wednesday, August 28 • 9:00 am–1:00 pm (Time may change)
Price: $50
More information coming soon.




---